Raised in Scandinavian tradition, Louise Varre founded Eldvarm out of a passion for the warm emotions associated with relaxing and socializing by the fire.
Eldvarm's mission is to encourage and elevate moments of warmth, tranquility and togetherness through its collection of elegantly designed and crafted objects.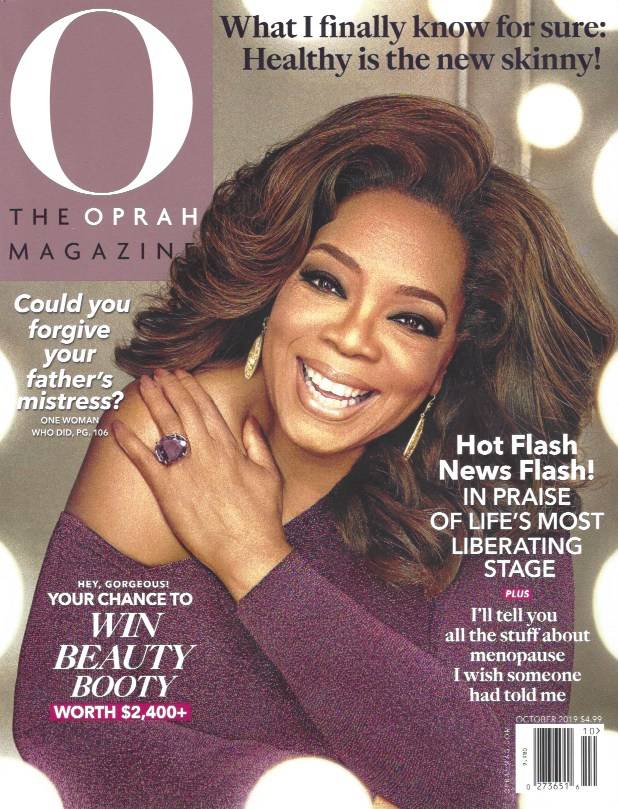 AS
FEATURED
IN
OPRAH
MAGAZINE
Eldvarm's objects are crafted with care for the environment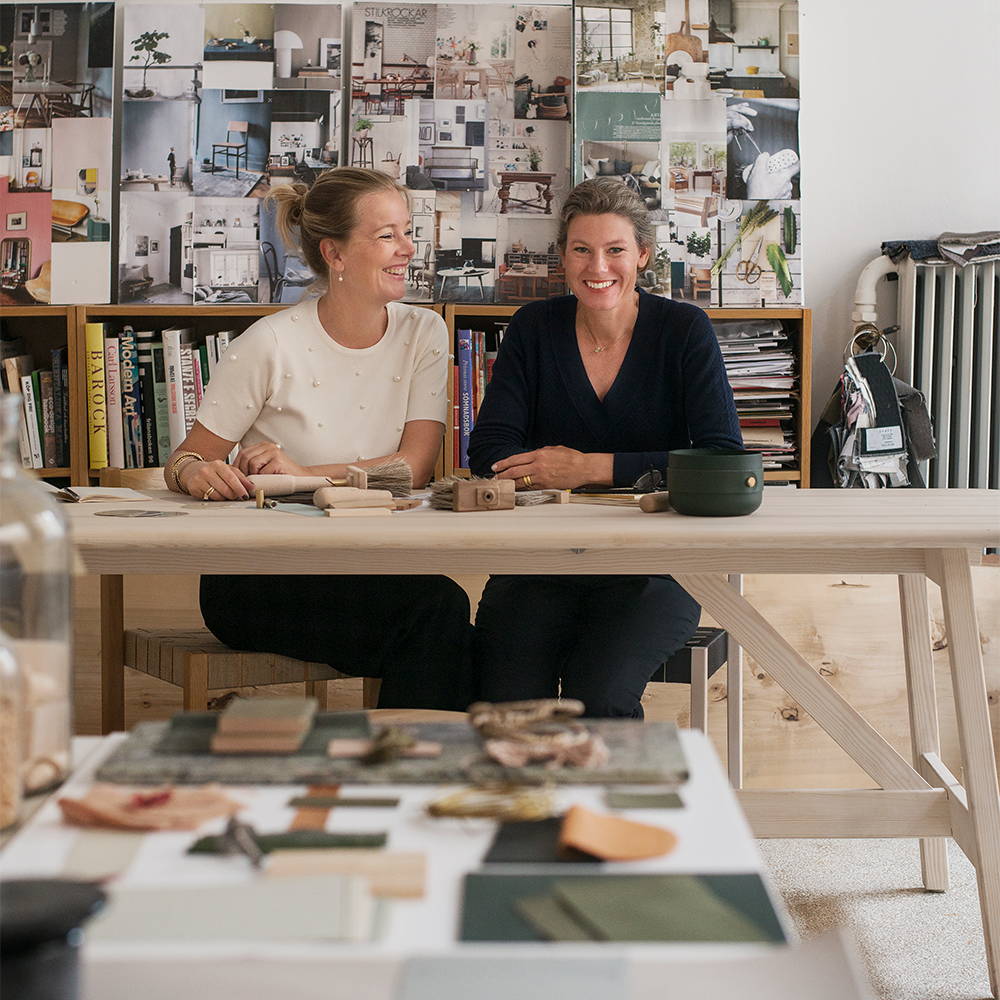 Eldvarm's design aesthetic was created in close collaboration between Louise Varre and award-winning Swedish designer, Emma Olbers. The collection is based on the Scandinavian value of elegance through simplicity and craft - with a sophisticated, international touch. Sustainability is important to both Louise and Emma, which is why they ensure their products are timeless in aesthetic and as eco-friendly as possible.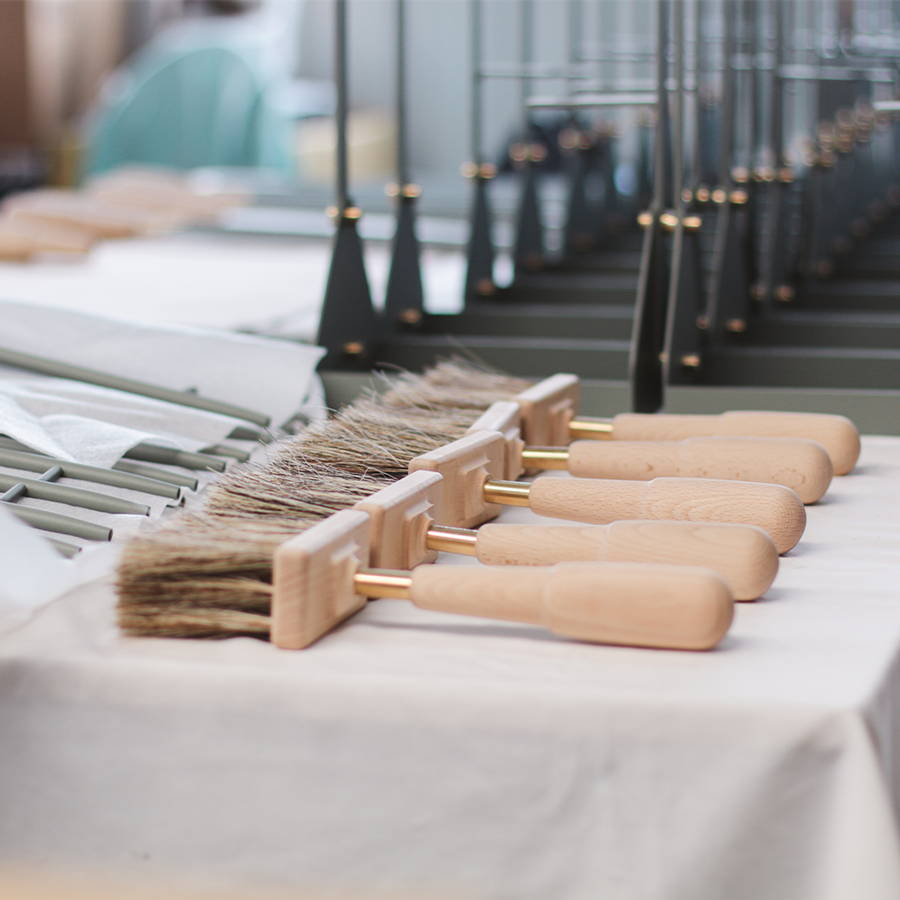 The wood used to make Eldvarm's products comes from sustainably managed forests in Europe (beech) or North America (walnut). The metal is coated with a powder that is free of harmful substances for minimum environmental impact. All leather is from the Swedish tannery Tärnsjö, the only certified organic tannery in the world. Brush bristles are a unique blend of horse hair and tampico from the agave cactus.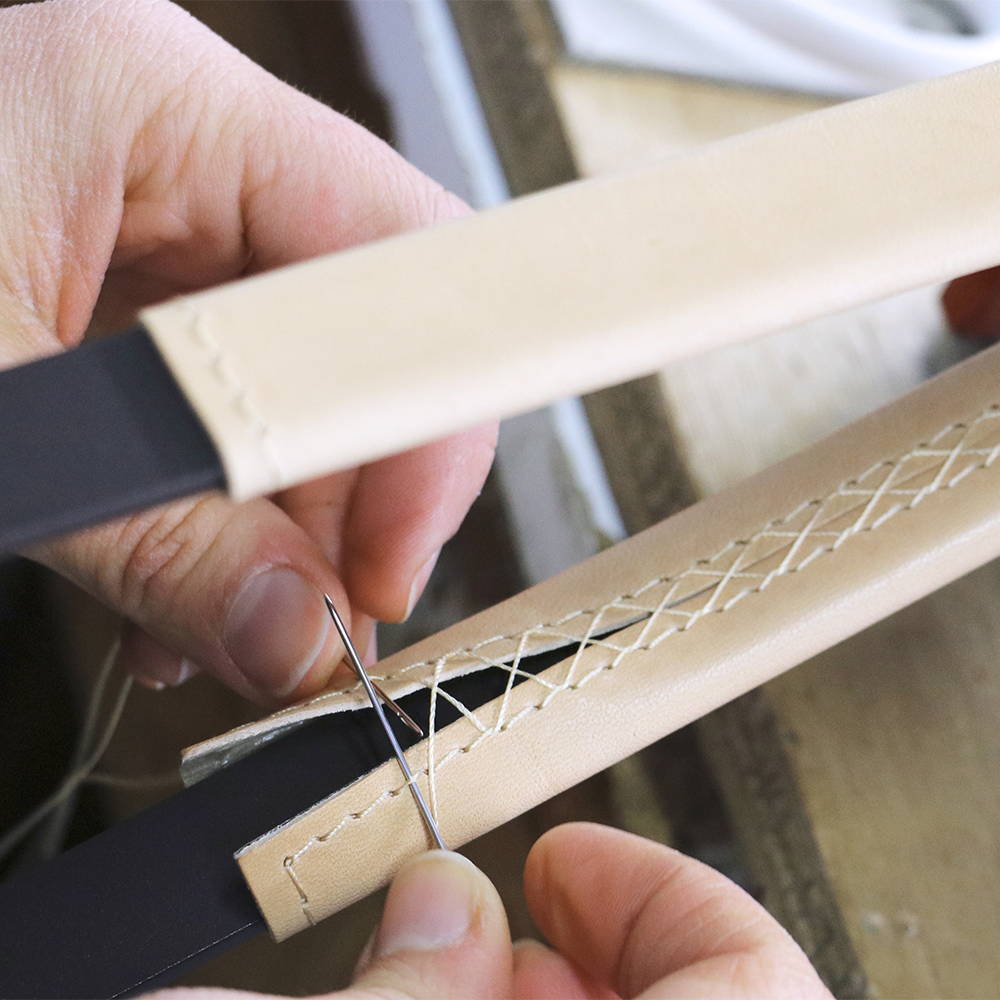 Production and manufacturing at Eldvarm are ethical processes from beginning to end. Besides using ethically sourced, natural materials of the highest quality, Eldvarm's products are crafted by highly skilled workers in a number of carefully selected European production facilities. These facilities share their values of ethics, honesty, sustainability and supreme craftsmanship.
WAYS TO USE THE EMMA BASKET...
Check out our modern selection of rugs, blankets, pillows, candles, vases, clocks, mirrors, and other decorative objects.