Lekker Home is a modern furniture + home décor retailer with New England's largest portfolio of emerging, contemporary and mid-century modern design. Servicing discerning residential customers and interior design professionals. We are design for living.
We're always on the lookout for independent, driven & creative design professionals to join our dynamic team. If this sounds like you, let's talk! Apply below or drop us a line at joinus@lekkerhome.com!
"Working at Lekker Home has given me the opportunity to be involved in many different aspects of the business (even outside of the buying department). I've felt empowered to make decisions within my role and create my own path within the company which is one of the main reasons why I came on board with Lekker in 2015."

"I like working at Lekker Home because every day is genuinely completely different, with unexpected perks and challenges. There are always opportunities to solve problems and improve myself and the business in a meaningful way."

- Lauren, Web & Marketing Associate
"Speaking as someone who has recently begun working at Lekker Home, the draw for me was the schedule. I've worked retail and in furniture for my entire career and have never found somewhere that values the work/life balance quite like Lekker does. Having Sundays off to spend with my family while being employed in a retail environment is unheard of and is SUCH a refreshing difference. The small team atmosphere and flexible work schedule has really changed my perspective on my work/life balance."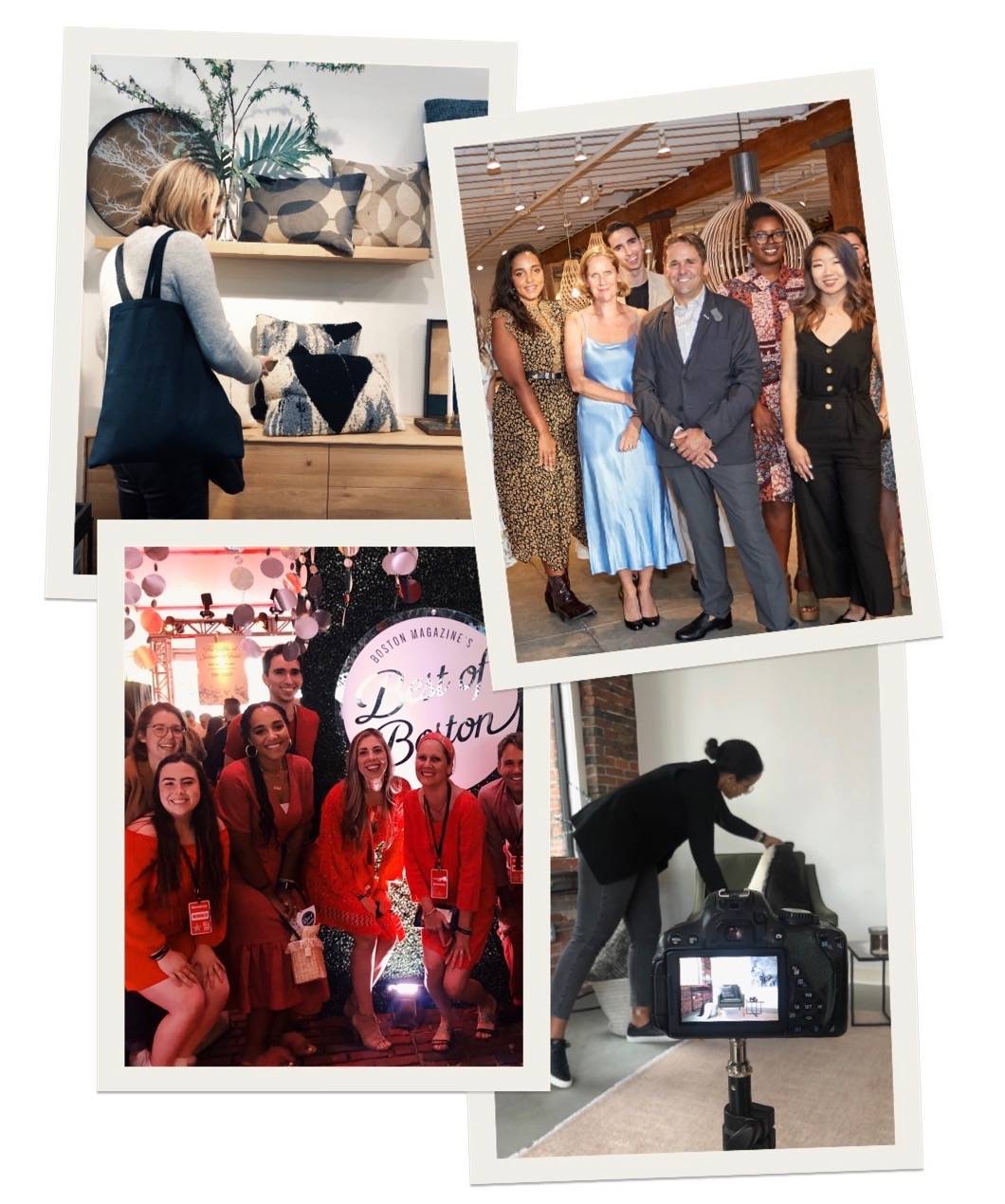 Driven by the passion of our team, we're committed to giving back and making an impact on our local community and beyond.
We offer generous employment benefits including Comprehensive Health Insurance, 401(k) Retirement Benefits, Savings Accounts (HSA), and Employee Assistance Program, Company Contributions and more.