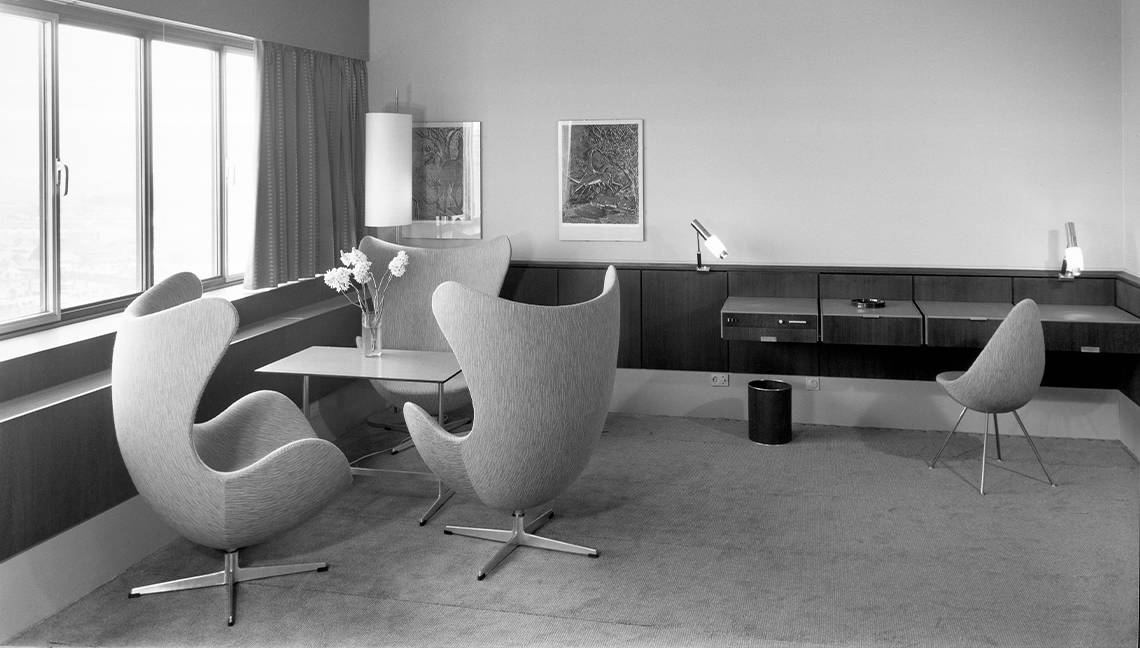 There is no substitute for authenticity. As a member of Be Original Americas we endorse and only sell original design by authorized manufacturers.
We understand that choosing the right piece of furniture or accessory is important, which is why we want you to have access to all the information you need. Our team participates in trainings throughout the year to ensure that we have the insight to help you.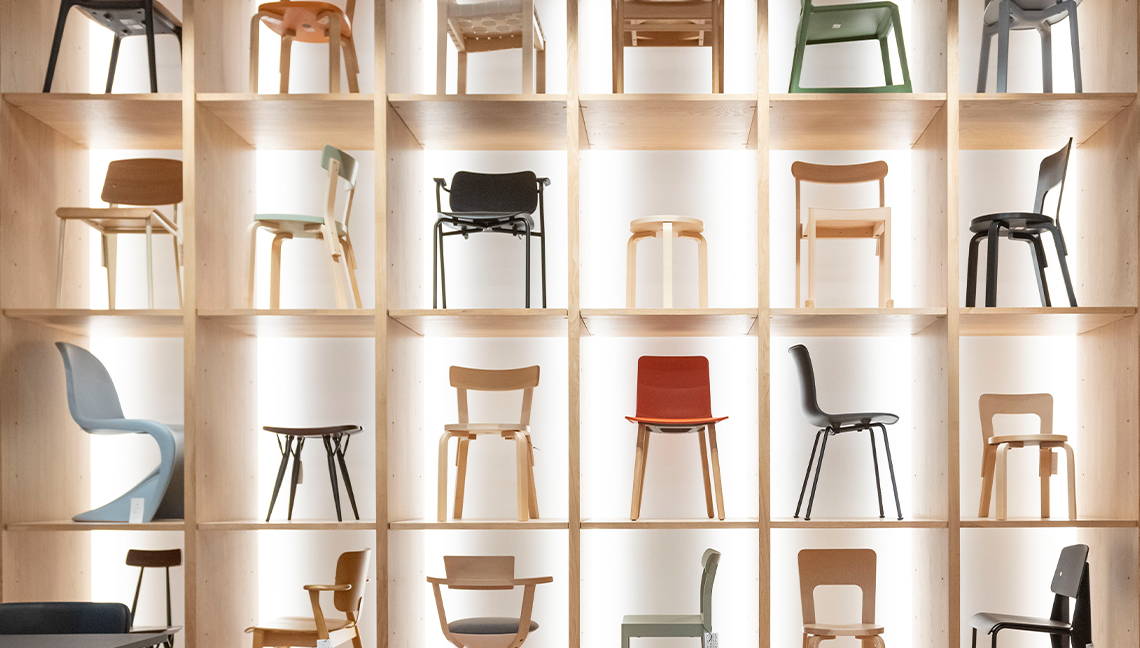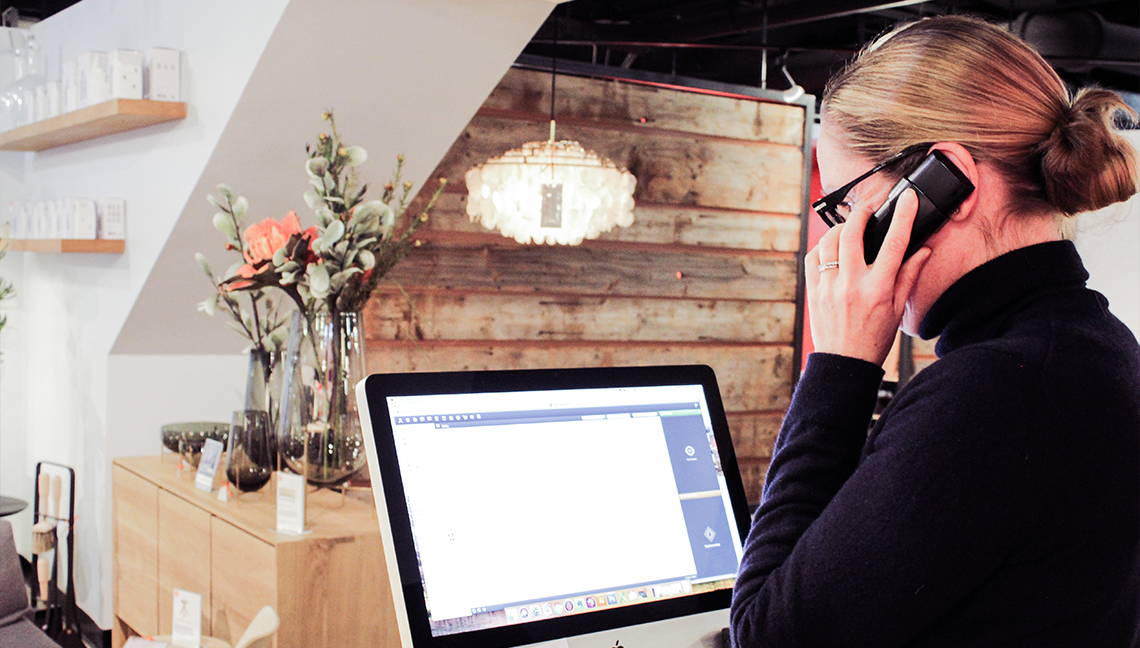 We take customer service personally. As a small team, we work together to make things right for the customer in any way we can. We are your advocate in every situation, working toward outcomes that leave us both smiling.
We know that design products can enhance life without straining our planet's natural resources—furniture and décor should be considered an investment in the quality of life for everyone. We represent manufacturers whose thinking mirrors our own.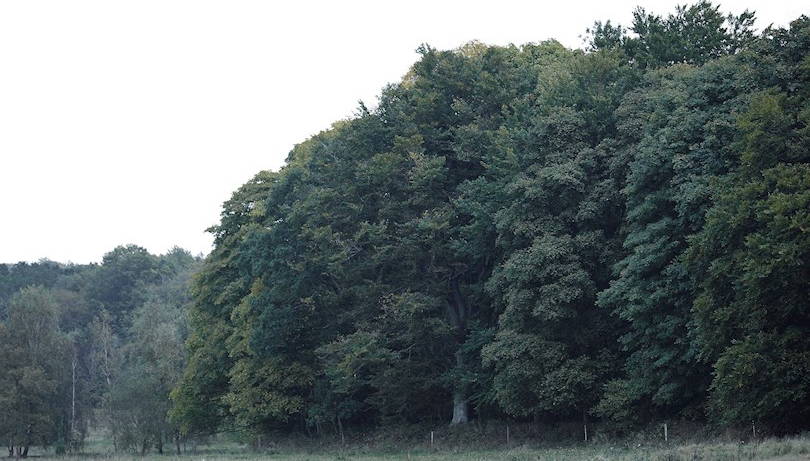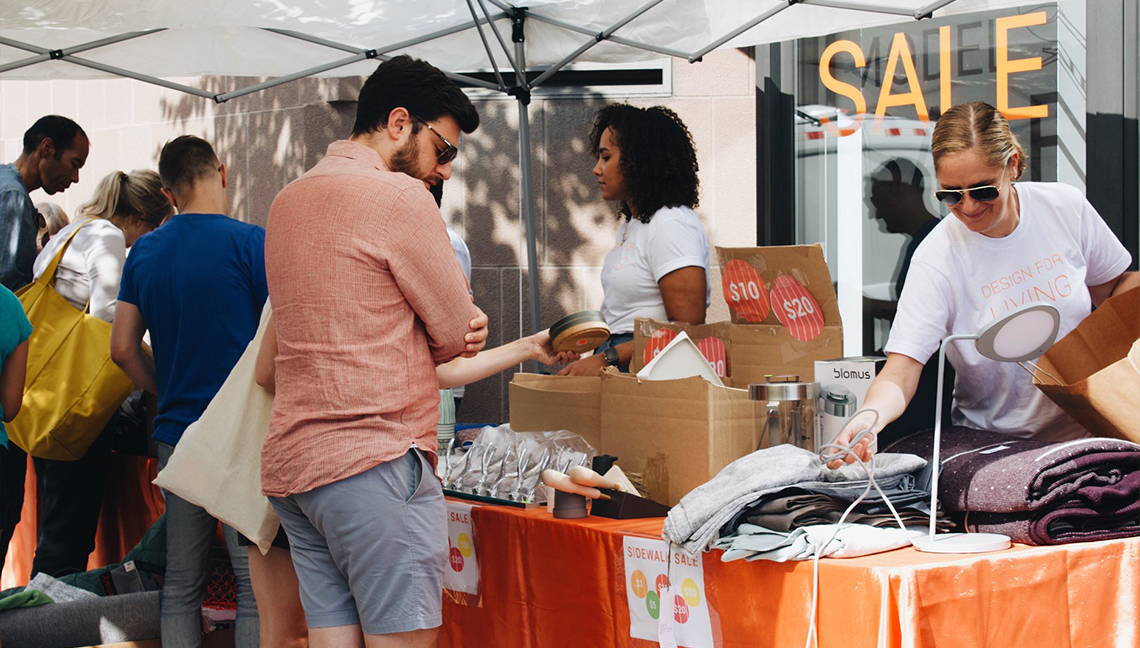 We believe in giving back. Positive ideas lead to positive actions with effects felt in our immediate community and larger environment.
We are continuously striving to improve the customer experience and simplify the purchasing process. As we grow, we are excited to learn more and maintain a consistently higher level of service.