Our goal: to provide better living through design.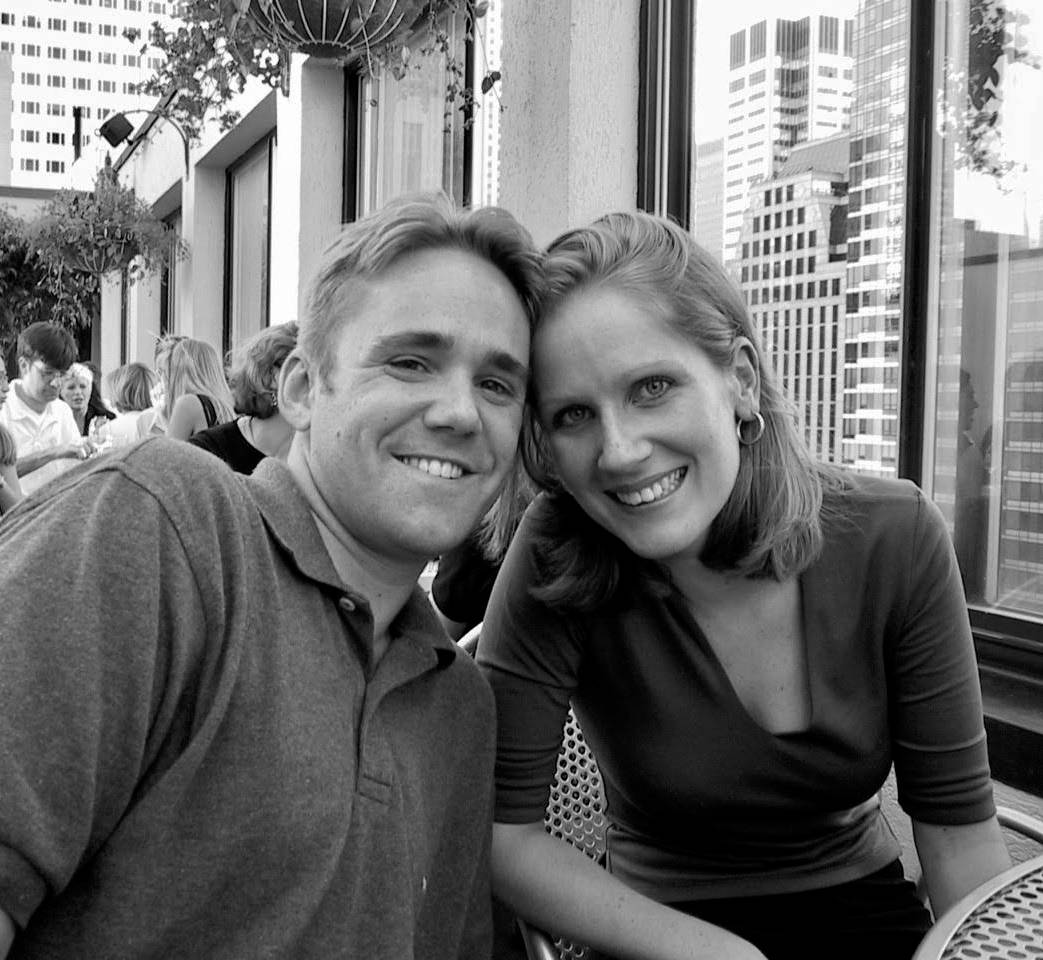 Curt and Natalie: the early days.
lekker (Dutch): alluring, enticing
It all started after a husband and wife team (Natalie van Dijk and Curt Carpenter) decided to depart the creative constraints of corporate life in 2002. They itched to recreate the experiences that Natalie had in Amsterdam growing up – art, culture, textiles, and utilitarian ideals. So they began to envision what that would look like as a business, as a store, and as a lifestyle.
In the years since, Lekker Home has grown from an idea to an innovator in the world of furniture and decor. We specialize in Mid-Century Modern classics and European Design icons, curating brands that we believe in aesthetically and ethically.
Founded in Boston's South End, Lekker has changed locations, but never left our community. Our most recent move was an exciting one, doubling the size of our showroom and offices.
Not only do we get the opportunity to grow within the South End, but we got to bring things full circle.
Learn all about how on our blog...
At Lekker Home, furniture and decor are worth so much
more than their monetary value.
We are constantly working to push the boundaries of what it means to deliver quality service and give our customers the information that they need.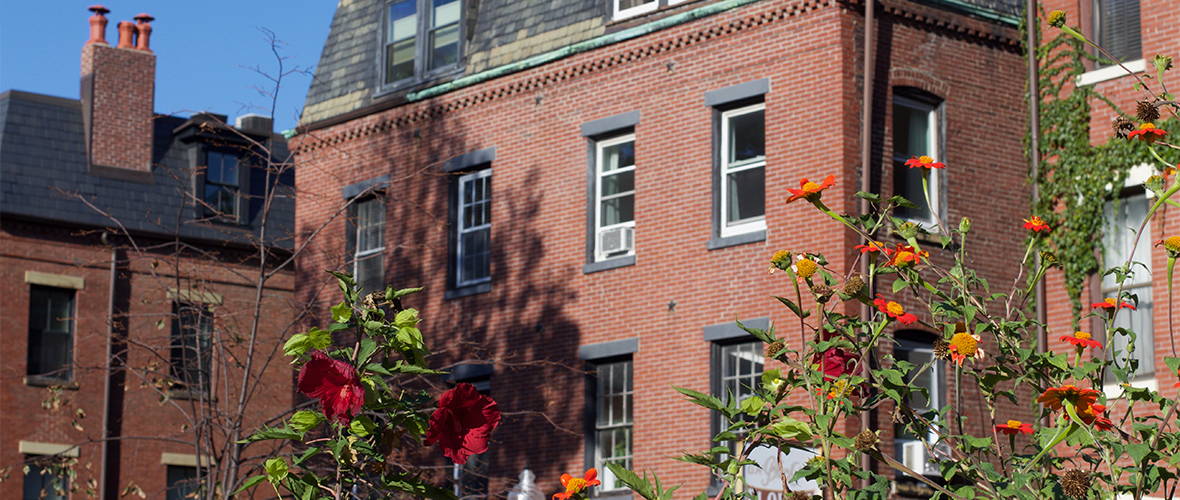 In addition to an attentive support staff, we offer Complimentary Design Consultations, helping you through anything from choosing cushions to managing an entire floor-plan.

Are you an architect or designer?
Sign up for our Trade Program to receive exclusive discounts
and unparalleled service from our dedicated team.

The benefits of working as a small team extend beyond the family-like atmosphere. Empowered to do what's right , we are able to get to know our customers better and constantly improve service.
Interested in joining the team?
We're always looking for creative and driven individuals to get involved.